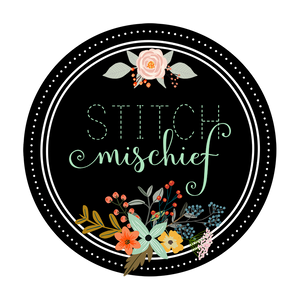 This listing is for a custom sweater quantity of Heritage DK yarn.
There are 10 skeins at 32 CAD per skein:
6 skeins of Jo (Little Women collection - pale peach), 1 skein of Blackberry Wine, 1 skein of Squall, 1 skein of Rayne (soft grey), one skein of Pink Grapefruit
Each skein is 233 Metres or 254 yards and is 100 grams. 
Shipping is included. Thank you so much for your order!